Quality is Our Number One Goal
At Altered Motion, we are a Unique detail-oriented custom shop. High-end top quality builds and restorations are our specialty.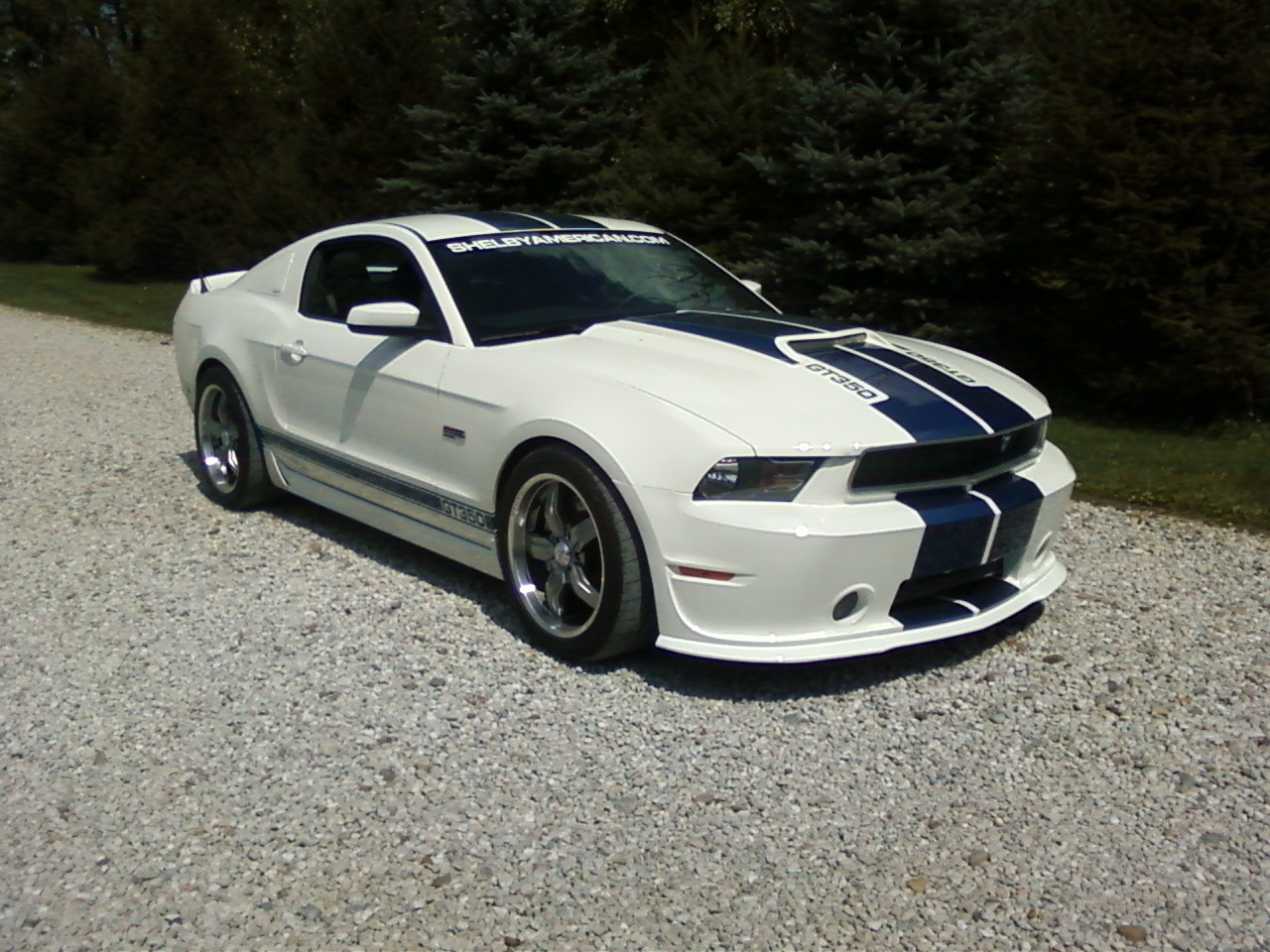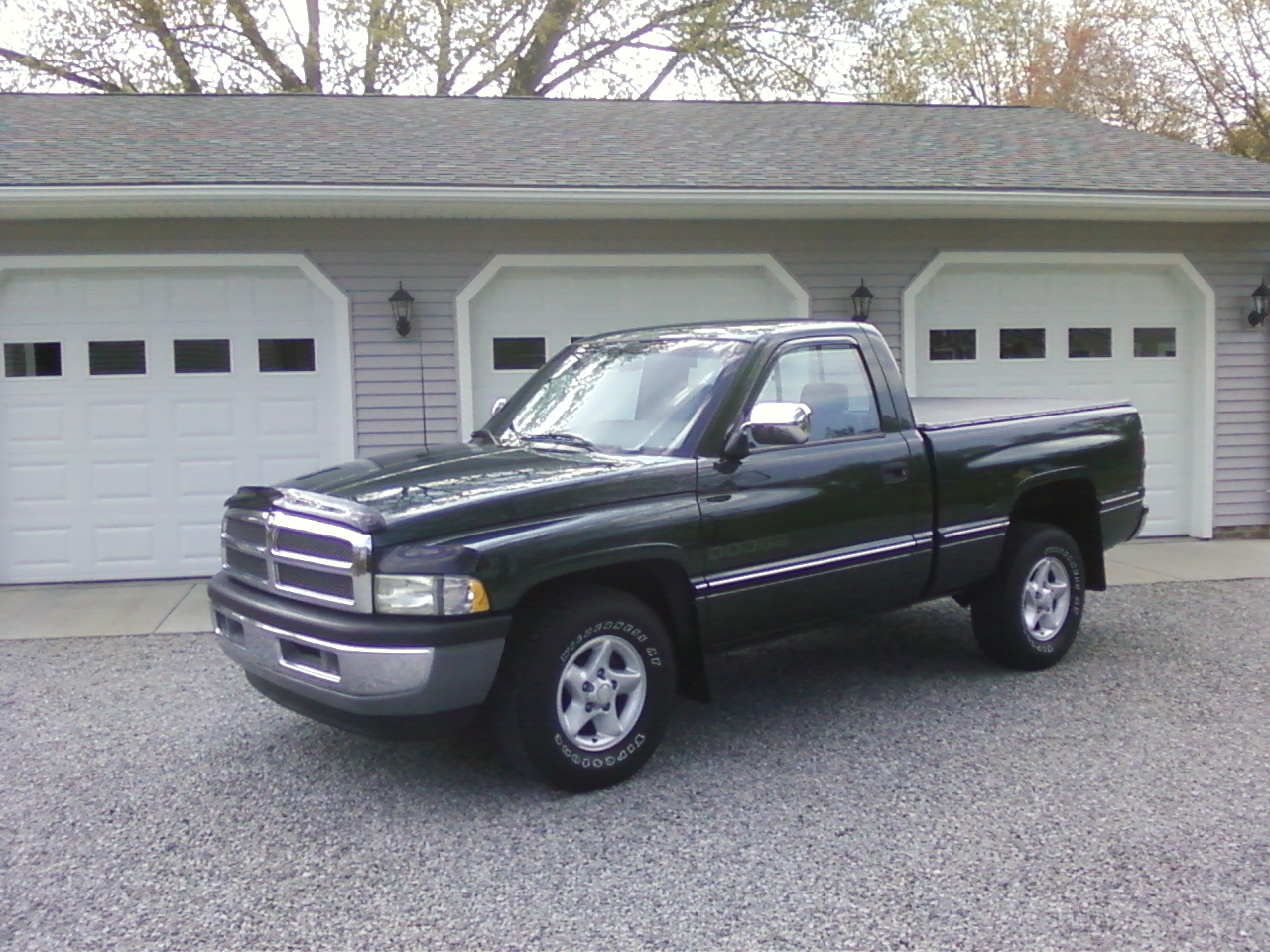 about altered motion
We can do it all - from stock original restorations to "over the top" custom turn key builds and EVERYTHING in between. Mechanical repairs to maintenance on your classic car or truck to custom paint. Need help on an unfinished project? We're here to help. Accident damage? No problem. Insurance claims also welcome. PPG paint shop. Late model cars and trucks are also welcome. High end show cars to daily drivers. Call us First.
______________________________
We are located in Northeast Ohio where there is an award winning upholstery shop, an award winning plating shop, a custom stainless shop, a custom glass shop, an enormous racing equipment and street rod store nearby. We have the unique ability to work with all these local shops to complete your dream car from start to finish. If you have an auto that holds sentimental value, or you simply have a taste for antique vehicles, turn to us, for an impeccable auto restoration service. On top of restoring your vehicle back to its former glory, we can also offer you improvements of your choice, such as suspension, brake, engine and transmission upgrades. Do not hesitate to invest in your passion, and contact us for a service that will bring you joy and satisfaction.
There is no limit to our ability:
______________________
Sheet metal fabrication

Fiberglass

Custom one-off pieces

Suspension upgrades

Engine rebuilding

Custom painting & pin-striping

Old school to new age technology

You dream it - we build it - and we will build it to PERFECTION!
our location:
128 East Spruce Ave, Ravenna Oh 44266
Phone: 330.592.0549
Thank you for visiting the website. Please contact us to request more information about our products and services or to provide feedback about our website.
CONTACT
AlteredMotion@Ymail.com
Kevin - 330-592-0549
Scott - 330-618-8487
128 East Spruce Ave, Ravenna Oh 44266